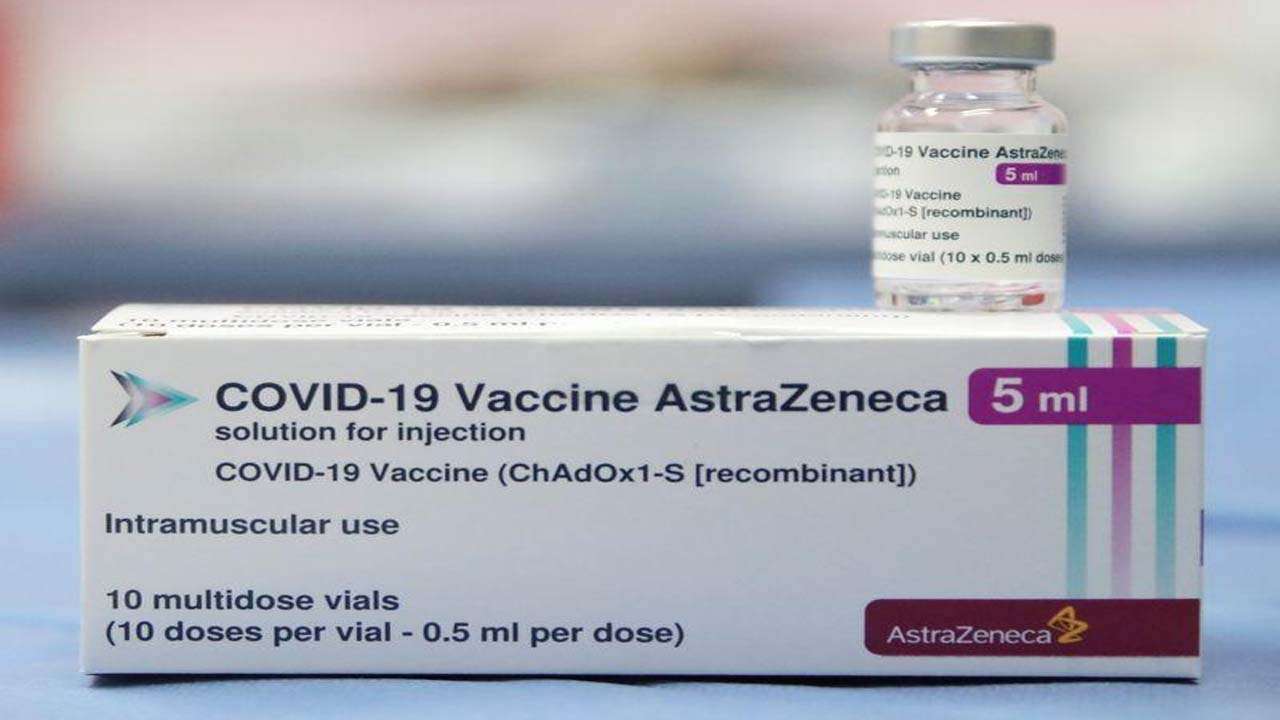 South Africa's Health Minister Dr Zweli Mkhize on Tuesday clarified that the country has not returned Oxford-AstraZeneca vaccines to the Indian biotechnology and pharmaceuticals company, Serum Institute of India (SII) which is the maker of this vaccine.
However, South Africa plans to share one million AstraZeneca COVID-19 vaccine doses with other African countries, a senior official said.
"I would like to clarify a few media reports that said we have returned the vaccines to India. We have not returned the AstraZeneca vaccines to India," WION quoted South Africa's Health Minister Dr Zweli Mkhize as saying.
Mkhize added, "The AstraZeneca doses we purchased have been offered to the African Union platform, of which we are part of, and the AU will distribute to those countries who have already expressed interest in acquiring the stock."
He also stated, "I also wish to once again put it on record that the vaccines have not expired and that the expiry date of April 31 was established through our quality control processes – a wrong impression was created that the vaccines have expired – this is simply not true."
This is to be noted that South Africa had paused the rollout of AstraZeneca coronavirus vaccine doses this month after preliminary trial data showed they offered minimal protection against mild to moderate illness from the country's dominant COVID-19 variant.
The country is now likely to administer Johnson & Johnson COVID-19 vaccines from Wednesday.
"It has been consulting with scientists about what to do with the AstraZeneca vaccine, switching to a plan to start inoculating healthcare workers with J&J's alternative in a research study," Reuters reported.
Over 80,000 J&J shots are likely to arrive initially, and up to 5,00,000 health workers could be reportedly immunised in total in the study.
AstraZeneca says it believes its two-dose vaccine protects against severe COVID-19 and that it has started adapting it to be more effective against the 501Y.V2 variant. J&J's vaccine is administered in a single shot, an advantage given how complex a logistical exercise it will be for the government to reach its target of vaccinating 40 million people.
(With Reuters Inputs)