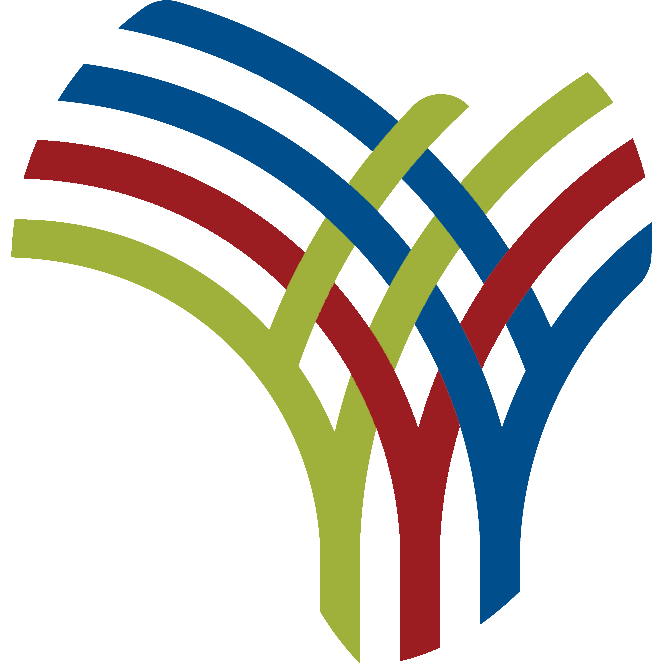 What: Fashionomics Africa webinar series, Episode 8
Who: The African Development Bank's Gender, Women and Civil Society Department
When: Monday, 31 May 2021, 12:00 to 14:00 GMT
Where: Online via Zoom – Click here to register
The Gender, Women and Civil Society Department of the African Development Bank Group will, on Monday, 31 May 2021, host the eighth episode of the Fashionomics Africa webinar series.
The webinar, themed The role of media in branding African fashion, will address emerging trends in fashion and digital media. The session aims to discuss how fashion entrepreneurs can stand out from the digital crowd.
The webinar will foster a discussion with key players of the digital media industry. The line-up includes Sara Sozzani Maino, Deputy Editor in Chief of Vogue Italia and Head of Vogue Talents; and Morin Oluwole, a luxury industry thought leader in digital transformation, business development and innovation and director of the global luxury division at Facebook.
The webinar will also feature Alan Kasujja, reGina Jane Jere and Ashley Okwuosa, African journalists and media experts from BBC News, New African Woman magazine and digital portal the Business of Fashion, respectively. Sophie Nzinga Sy, a fashion designer and founder of Dakar Design Hub, will also be on the panel.
Digital media plays a key role for African fashion entrepreneurs growing their businesses and for the industry to advance the 'Made in Africa' movement, both within and outside the continent.
For more information on Fashionomics Africa and to sign up for the webinar, click here.
Media contact: Solange Kamuanga-Tossou, Communication and External Relations Department, African Development Bank, email: s.kamuanga-tossou@afdb.org